Hire right the first time to avoid difficulties later
11/27/2012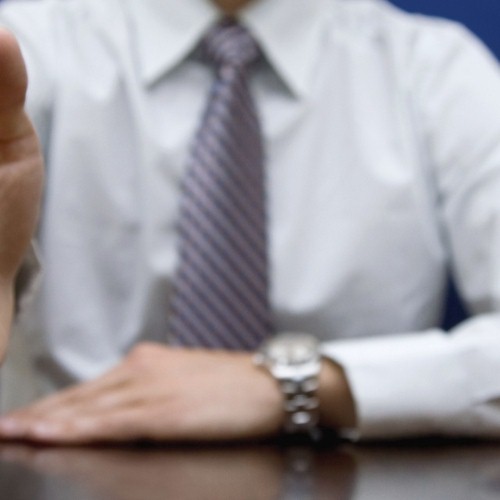 No company wants to have a high turnover rate. This blog has previously discussed how that can lead to financial hardships for a business, as the time and money that needs to be devoted to training new workers can quickly add up. However, some research suggests that, as the corporate world evolves with new technology, the way individuals approach their career path is also changing.
According to the hiring blog Ere, it's becoming less common for employees to stay at a particular firm for an extended period of time. Specifically, the average tenure of the American worker at a single firm is just over four years and Americans may hold between 5 and 10 jobs throughout their career.
In order to combat this tactic, companies should work to create a type of revolving door for employees.
"Smart firms will plan to recruit and hire the very best back into regular or contingent jobs at points in their career when we need them and when they are willing and able to work for us in some capacity," the article said.
The main goal from this strategy is to get as much high-quality work from top performers whenever they are available throughout their career. This model needs to be flexible and sophisticated so hiring, losing and then bringing back workers still remains cost-effective.
Regardless of an organization's approach to hiring for the long-term, using pre-employment tests will ensure that HR managers can find candidates who have the necessary hard skills to push a company forward. Having a basic computer skills test in the hiring process can narrow down the initial slew of job applicants.
The revolving door technique is new, but to ensure that a candidate will be able to evolve along with a company, pre-employment tests will find individuals with the right skills at any given time.