Create true workplace happiness by bringing on the right employees
05/17/2013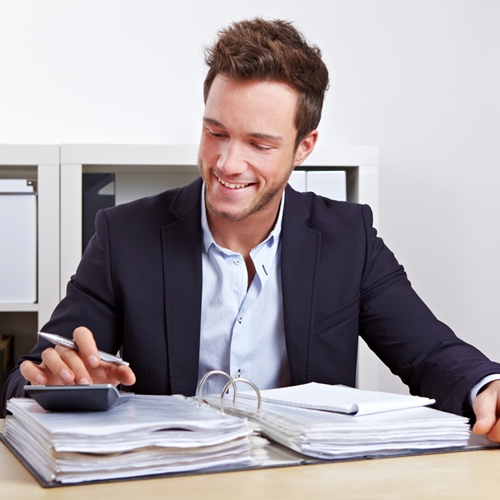 Individuals are more likely to feel connected to their jobs – and be more willing to dedicate themselves to a position – when they feel as if they are aptly suited to be there. Feeling unsure of how to perform certain tasks can hinder an employee's productivity, which will not be beneficial to a company in the long-run.
HR managers can attempt to curb this possibility by using pre-employment tests in the hiring process. For example, a computer skills assessment can pinpoint candidates who will be able to adjust their abilities as necessary with evolving technology. These applicants could keep pace with any changes and will be able to remain on top of daily tasks.
A recent New York Times, "You're the Boss" contribution piece explained that there are two different types of happiness that can be seen in the workplace. First, there is "H.R. Happy," which consists of corporate celebrations and pretending to be satisfied in the office. The second type is "High Performance Happy," which is genuine worker satisfaction.
"You don't have to con them into doing things with a flavor-of-the-month methodology that suggests they will only perform if you make them happy first," the article said. "H.R. Happy says, I want you to think that I like you. High Performance Happy says, I believe in you."
Essentially, a company will have a stronger environment when managers trust their employees to handle daily choices, and use the tools that have been given to them to flourish within the business. And when prospective hires enter the picture with a strong set of skills, it will be even easier for them to fit into the established company culture.