Employees more likely to stay when a work-life balance is developed
08/30/2012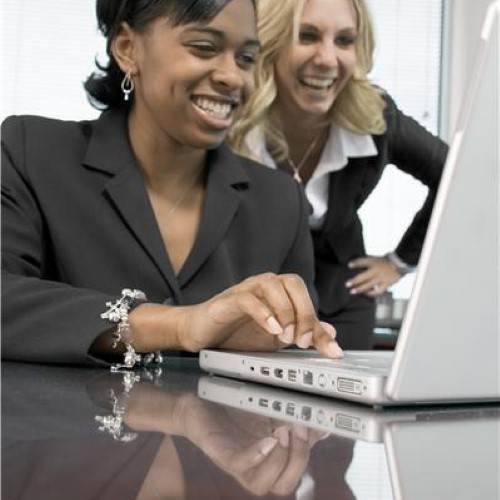 While the economy is slowly recovering, and the job market is increasingly difficult for many Americans to break into, a recent survey revealed that many employees stay at their current position because they enjoy it.
The American Psychological Association (APA) interviewed 1,240 adults aged 18 years old and older. Results showed that fewer workers cited concrete reasons like pay and a lack of other job opportunities for why they stayed.
The survey found that 60 percent of adults said they remain with their current employer because of benefits and 59 percent stay because of the pay. However, 67 percent stated that they remain in their field because their jobs fit well with other aspects of their lives.
"To engage the workforce and remain competitive, it's no longer sufficient to focus solely on benefits," David Ballard, head of APA's Psychologically Healthy Workplace Program, said in a press release. "Today, top employers create an environment where employees feel connected to the organization and have a positive work experience that's part of a rich, fulfilling life."
This is important for company leaders to take into consideration as the survey highlights the importance of bringing on individuals who are technically skilled for the job as well as able to fit in with the established corporate culture.
When HR managers use a skills test for employment, they're ensuring that the right candidates are getting placed into a particular position. A better work-life balance can be created when individuals feel comfortable with their own skills and what they bring to the table at their job.
A basic computer skills assessment will help sift through the pile of applications and bring forth candidates who will be able to get a head start in the workplace. That way, there will be less pressure to adequately learn new technologies as systems are adjusted, allowing for a healthy working environment to be created.