Hiring effective early-stage employees
12/23/2014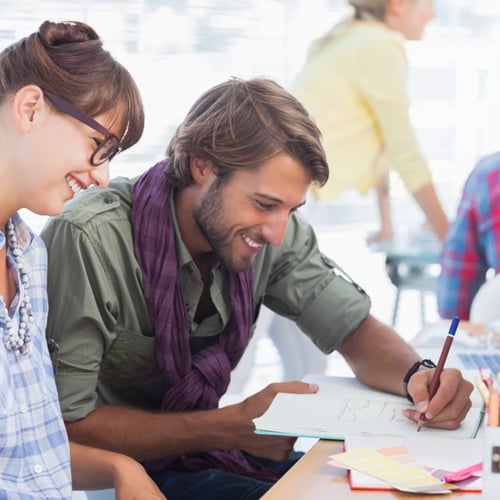 The start of your new business is perhaps the most crucial time period in its history. After all, you only get one chance at a first impression, and it is critical that customers and clients are wowed by your offerings. However, you could have the best product or service in the market, but you will also need the right team to ensure a strong customer experience and to help build your brand.
Because there is a strong potential for a long-term working relationship with hires at this stage, it is important that you hire someone you know is passionate about your industry and knows the pressures that can come as a member of a small business team. This requires you to pitch yourself and your needs as early as possible. Be up-front about the demands of your business, and any potential opportunities for future growth. It can often be worthwhile to share your vision for the company in six months or a year, so you can be sure that you and your team members are working toward the same goal.
Finances can be tight at the start of a new business, but this doesn't always mean that you can't still onboard great talent. Try getting creative: If you can't match someone's desired salary, but you think they would be a great addition to the team, offer them cost-effective benefits such as personal-development programs or flexible time off. Providing a better work-life balance can help tip the scales in your favor.
Of course, just like with any investment in a new business, it is important to ensure that there will be a return on your investment. Pre employment testing can ensure that you start your new venture with the right staff with the right skills.