How pre-employment tests ensure worker longevity
11/26/2012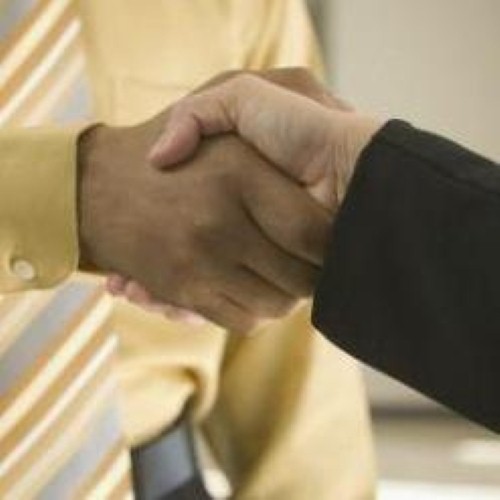 The future is unpredictable, so when hiring managers are looking for the best talent to bring onto a company, they want to be as accurate as possible. High turnover rates are not beneficial for a business, and as such, those in charge of finding new employees want to ensure that candidates will flourish.
A good way to do this is through pre-employment tests. This aid lets HR managers find applicants who have the necessary hard skills that can keep an organization competitive in its respective industry. When employees feel that they can adequately perform in their role and adapt with changing technologies, they will be more likely to stay with a company.
One business, though, has taken a slightly different route. Evolv, a data provider, created an algorithm that predicts how long a candidate will stay with an organization. According to VentureBeat, the equation is based on employment history, performance data and social media usage combined with certain econometrics such as gas prices and nationwide unemployment rates.
"These models will predict your likelihood of separating from your employer based on everything we know about you and the position," Michael Housman, managing director of analytics at Evolv, told the source.
Christina Farr, the article's author, explained that there are two major reasons why an individual will leave a job – the position doesn't suit his or her skill set or the cultural fit isn't quite right. When decision-makers use a basic computer skills assessment, though, they can help narrow down the slew of applicants to candidates who have the necessary talent for an open slot.
When pre-employment tests are used in the interview process, HR managers will be taking proper precautions to keep a company's turnover rate low. This will in turn save the business money and help it stay successful.