Using the NCAA tournament to your team building advantage
03/21/2013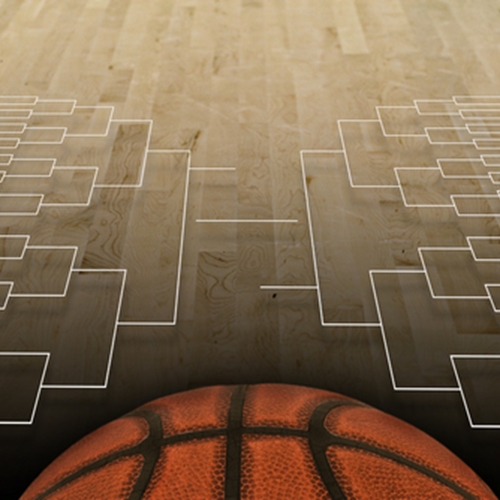 The middle of March is often associated with the start of spring – warm weather and blooming flowers. However, there is a large population of individuals across the nation who are excited for another reason – March Madness.
While some businesses might dread the college basketball tournament, knowing that employees might be sneaking moments away from productivity to catch glimpses of their favorite team, one company leader said there are lessons to be learned. According to John Mahoney, chief operating officer of a staffing firm, let your employees fill out those NCAA brackets. Additionally, certain tactics that the basketball teams use can be applied to your company as a whole.
For example, Mahoney explained to the technology and business blog Entrepreneur that March Madness shows that working as a team will bring successes. Basketball teams that avoid backstabbing, infighting and blame bring back a championship. Offices also need to avoid such toxic environments.
Also, it's okay to integrate a little fun into the office. When HR teams have brought on candidates who have the right skill set, it will be much easier to trust them to stay on-task and productive under their own accord. Then, employees can take the time to enjoy in some inner-office bracket pools.
"When you let people enjoy the things they love instead of trying to control them, and you trust them to do the right thing, that pays off for the company," Mahoney said.
Another important lesson is that March Madness shows how teams can shake off previous losses and move forward. When employees can adjust their technical skills as necessary, it will be much easier to bounce back after setbacks and keep working toward new business goals.
All of this begins though in the hiring process. When HR managers use pre-employment tests, such as a basic computer skills test on applicants, they will be creating an environment that has the ability to stay productive in numerous situations.