Microsoft Excel commonly used in HR projects
02/05/2013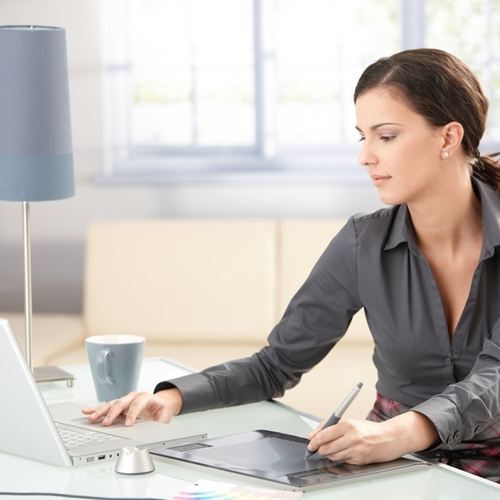 In many businesses, organization is key to smooth day-to-day operations. Whether an employee is working in the financial department or needs to create spreadsheets for a presentation, it can be helpful for a company if workers understand the basics of Microsoft Excel. Implementing a basic computer skills test in the hiring process can find candidates who are already adept at such techniques.
According to a 2012 WorldatWork/Deloitte Consulting study, 89 percent of compensation professionals use spreadsheet applications, such as Microsoft Excel, for salary structure design. With this information, WorldatWork said that it would launch several Excel practical application courses and resources to help these workers properly manage and analyze high volumes of data.
"There are many powerful yet underutilized tools in Excel that will benefit every compensation professional," Kerry Chou, a certified compensation professional (CCP) and practice leader at WorldatWork, said in a company press release. "With many organizations understaffed, harnessing the power of Excel will maximize productivity and enhance the quantity and quality of data analyses."
Chou added that understanding the right techniques in Excel will save not only hours, but days of time. He explained that compensation professionals who are not using Excel pivot tables are probably spending twice as much time on analysis.
However, compensation professionals are not the only ones who could benefit from a more thorough understanding of such software programs. When HR managers are going through candidate's applications, using Microsoft Excel tests will ensure that new hires will be able to hit the ground running when it comes to creating tables and spreadsheets.
Using pre-employment tests can help human resource departments find employees who will have an easier time adjusting their computer skills as necessary to changing systems. This can help an organization stay ahead of the competition as it works to keep pace in the evolving business world.