Microsoft offers plan to boost level of skilled workforce
10/03/2012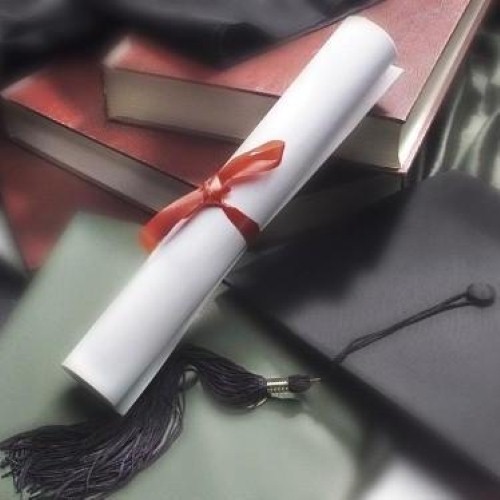 Last week, Microsoft offered its own plan for handling the shortage of skilled workers. The software giant proposed to charge employers that hire foreign workers millions of dollars and then use the money for training that will eventually bring in American employees into those slots.
Microsoft specifically has 6,000 job openings, mainly in software development, research and related areas. The nation as a whole lags behind others in terms of STEM-educated graduates – science, technology, engineering and mathematics students.
Microsoft's plan which has been proposed to Congress, calls for the number of H-1B visa permits to increase by 20,000 and to set aside 20,000 green cards from a back log of half a million in order for STEM professionals to stay and work in the country.
While the nation's economy struggles to recover, the U.S. expects to add an average of 120,000 computer-related jobs requiring at least a bachelor's degree over the next 10 years, according to Bloomberg Businessweek. However, colleges and universities are currently producing half as many necessary graduates in those fields.
"It's a problem that's approaching dimensions of a genuine crisis," said Brad Smith, Microsoft executive vice president and general counsel.
Even with the government making adjustments on laws for hiring skilled workers, HR managers and those in charge of hiring should use computer tests for employment, ensuring that candidates can handle the technological aspects of a job. With pre-employment tests, a business can rest assured that new hires will be able to evolve with new systems and better understand the current intricacies of technology.
Depending on the exact nature of the job, specific pre-employment tests, such as a microsoft office test could also be beneficial. A skilled workforce is necessary not just for individual companies, but for the nation's economy as a whole.