Study: Employees are most engaged in first six months at work
09/10/2013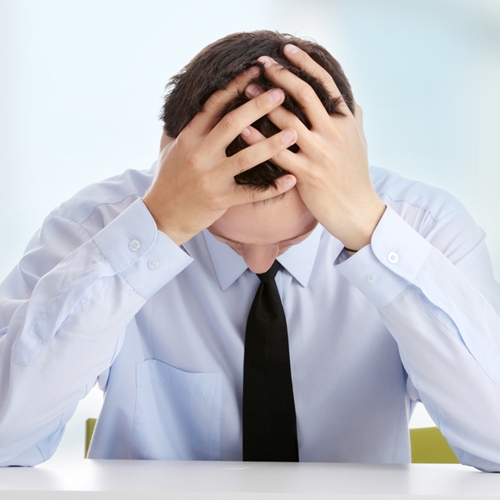 As HR managers sift through piles of applications, they want to find candidates who not only have the necessary hard skills to thrive in a position, they want to find future employees who will stay engaged for the long-term. It is essential to find applicants who have the right technical background and also have the desire to keep themselves on-task while working.
According to a recent Gallup survey, this can be easier said than done. Specifically, the poll found that employee engagement peaks during an individual's first six months on the job. However, even at that point, just 52 percent of workers considered themselves engaged while 40 percent said that they were not engaged.
A Gallup Business Journal article commented on the study, and described a few ways for businesses to ensure that their employees do not become disengaged after their first six months on the job.
"Consider pairing new employees with workplace friends to show them the ropes," the article said. "Also, provide plenty of recognition for their early efforts, and encourage open communication with their manager so their opinions can be heard. These actions may help boost engagement on measures that are traditionally low for newer hires."
The news source added that employees are more likely to be engaged early on because they are initially excited about being part of something new and can also have high expectations about the opportunities to learn and grow.
Employees are also more likely to feel engaged when they are confident in their own abilities to perform well in a position. For example, when HR teams implement a computer skills test in the hiring process, it will ensure that applicants can handle administrative duties that are required. From there, candidates can stay on task and continuously contribute to a company.