Healthcare industry slow to add jobs
05/08/2014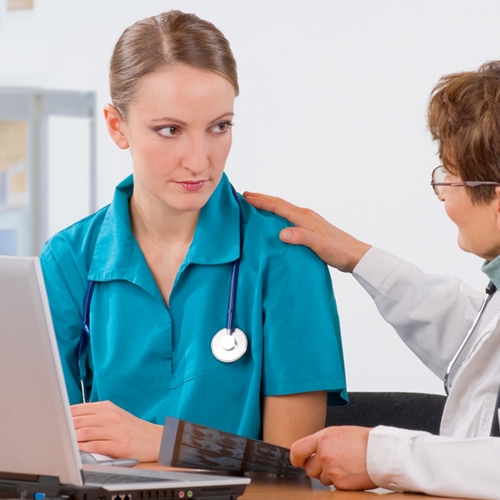 In January of 2014, the Department of Labor reported that the healthcare industry had lost jobs for the first time in a decade. Healthcare had seemed to be one of the only sectors not crippled by the 2009 recession, but job growth has recently slowed. According to the Fiscal Times, healthcare employment has started to fall behind the rest of the economy, with 1.4 percent growth compared to 1.7 percent over the past 12 months.
Healthcare facilities added 18,700 jobs in March, bringing the total number of healthcare professionals to 14.7 million, an increase on 0.1 percent. Much of the hiring took place outside of hospitals, which has usually been the biggest contributor to job growth. Instead, hospitals hired only 1,700 new workers in March, compared to 6,600 workers in the same month last year, as reported by Modern Healthcare.
Most of the hiring took place in ambulatory care, with over 12,000 jobs added in March. Many industry experts point to the slowdown in hiring as a result of healthcare prices dropping.
Former Obama Administration Office of Management and Budget Director Peter Orszag was quoted in the Financial Times as saying the slowdown in hiring "might be related to pressures to restrain costs. That has occurred and that's a good thing. Costs are very high in American healthcare relative to anywhere in the world, and outcomes aren't that impressive."
As jobs become scarcer in healthcare, hiring the right new caregivers becomes increasingly important. With the increase in composition for new positions, employers should be wary of potential hires claiming skills or qualifications they may not have actually earned in order to have their resume at the top of pile. Hiring directors can take advantage of EmployTests pre-employment testing, which includes healthcare-focused test categories such as Dosage Calculation, Medication Scenarios and HIPAA Compliance.