Study: Most employees feel misled by job interviews
06/10/2013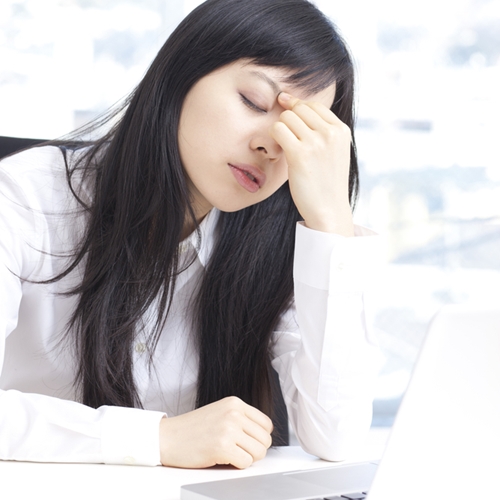 In a study conducted by Harris Interactive for Glassdoor.com, researchers found that six in 10 employees were disappointed by some aspect of their job that they didn't expect based on the interview. These results indicate a greater need for a detailed hiring process that gives candidates a clear view of what's to come. Such efforts may include pre employment testing, office tours and interviews with more than just the hiring manager.
Authors of the study specified that 40 percent of workers surveyed said they were disappointed in the morale of their new workplace, while 39 percent said they had expected different or fewer responsibilities and 37 percent reported working more hours than anticipated.
Other sources of discontent included boss' personality, advancement opportunities, competence of upper management, salary and office culture.
What human resources can do about it
Bringing on a new salaried employee is an expensive and time-consuming process that no employer wants to endure for a worker who will ultimately end up dissatisfied. Results of this study underscore some key areas that professionals should consider when choosing from a pool of candidates. Glassdoor's human resources director Amanda Lachapelle said in a follow-up that managers should be very clear about the role they need to be filled when interviewing a person for the job.
Additionally, she recommended that hiring managers stay engaged with the candidate even after the interview. This can mean having a call afterward to let him or her know that you're interested, as well as administering pre employment testing so that both employer and prospective employee can have a good idea of what to expect from each other. Lachapelle also said that employers should encourage current workers to talk about things like company culture on social networking sites, as many applicants check these out before even submitting their resumes.
Getting honest feedback from employees
Hearing directly from the horse's mouth what is and isn't working at a company can be the best way for employers to set realistic expectations and improve employee satisfaction. Inc. Magazine recommends soliciting honest feedback from workers by asking them to rate their manager's performance, and give suggestions on what they could do to improve. Additionally, employers should put themselves in the shoes of their staff members, Inc. recommended.
"Remember who you're talking to," Paul Black, an executive coach, told Inc. "What would you want to hear? How would you want to hear it?"
Obtaining this kind of information from current workers—both satisfied and not—can help mangers identify things that need to be changed or emphasized during the hiring process.