What hiring managers wish they could say before an interview
08/03/2015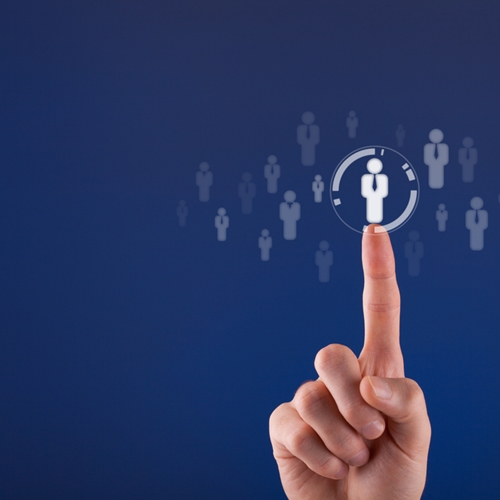 Sit down interviews are a time for the hiring manager to get to know potential employees and determine whether or not they will be a proper fit for their company. So naturally, it is a time where the interviewee does most of the talking. However, for many hiring managers who sit through countless interviews, Business Insider reported that there are a couple of things these managers wish they could tell their candidates before the interview even begins.
We want you to make an impression: As hiring managers sit through dozens or hundreds of interviews based on the size of their company, it is vital to make a strong impression during your interview. It is difficult to remember a long list of facts, but is easier to recognize or reflect on candidates that had qualities that stood out, such as an usual fact or an interesting previous job. However, bad hooks, like complaining or being overly negative can also cause a candidate to stand out, though not in the way that he or she would want.
We want to like you: First impressions truly are everything with a job interview. If an applicant strikes up a connection with the hiring manager, he or she suddenly jumps from being one of many, to one of a select few in the manager's mind. People want to like and enjoy being around their coworkers, which is why it is important to smile and be enthusiastic about the job and workplace.
One way to weed out unfit candidates for the position before an interview is through conducting pre employment testing. They will help you uncover whether or not an individual will be a qualified fit for your company.