Hiring the wrong employee can impact the company culture
04/11/2021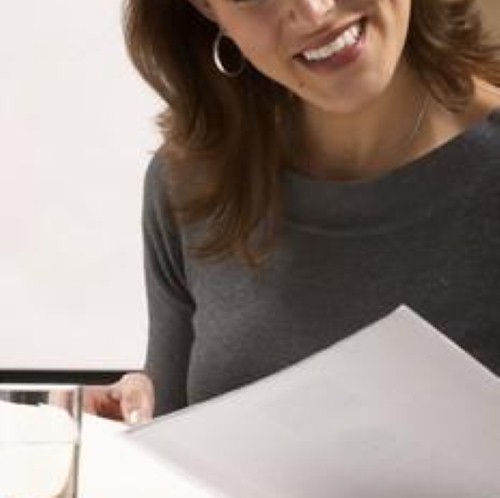 Dog is man's best friend. With unwavering loyalty, canines are determined to do everything in their power to keep their master happy. The same kind of devotion is difficult to come across in other aspects, particularly the business world. What must companies do to guarantee that their employees are loyal, satisfied workers?
It starts with hiring the right candidate for an open position. HR managers need to use the right tools to narrow down the applicant field, so those with the necessary hard skills are selected for the job. With pre-employment testing, a business will be on the right track for creating a thriving office culture with loyal team members.
A recent piece in Entrepreneur further explained the importance of hiring key individuals to help a business in the long-run. When employees feel fulfilled at their jobs, the article said, they are more likely to go above and beyond to help the organization improve.
Diane Bergeron, an assistant professor at Case Western's Weatherhead School of Management in Cleveland, told the news source that it's the same as in any relationship – if you get what you need, then you are more likely to stay.
"Person/organization fit is huge," Bergeron told the news source. "If you're selective on the front end, you lose fewer people later."
Depending on the position, different assessments can be used. Either a Microsoft Office test or administrative test can find candidates who will be able to handle basic computer and office tasks. From there, HR departments can ensure that employees are finding ways to flourish in their positions.
According to the article, another way to encourage loyalty is to provide many promotional paths. Workers' needs are constantly changing, so offering opportunities for advancement tailored to their skills and goals will be beneficial. That way, individual and overall company growth can occur.